News and more

September 2010
National tv
I played one of my favourite (own) songs on national Dutch television (De AVRO) at eight in the evening (prime time!)
I'm sure those of you who ever went to see one of my shows know the song about the surfer girl called Lola.
Click on the picture to go to the video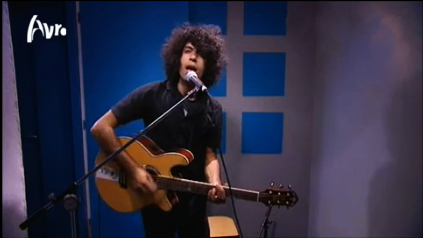 Click on the picture to go to the video
This text will be replaced

June, July, August 2010
Festivals festivals festivals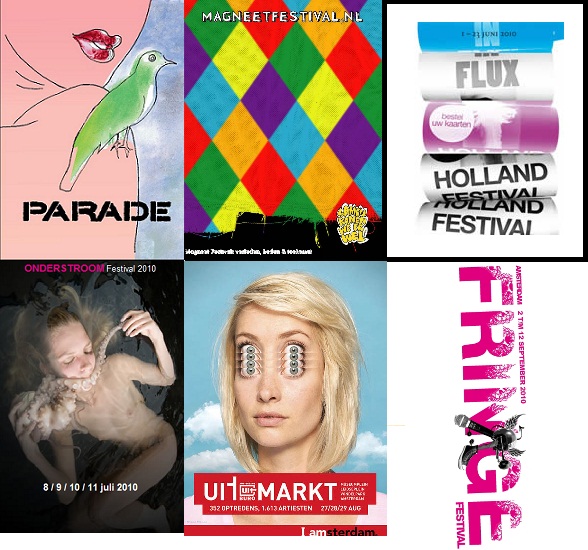 en meer...

May 2010
I am recording some new material that you guyse already heard live for some time, but never heard on record. Soon it will be available on the website and on CD.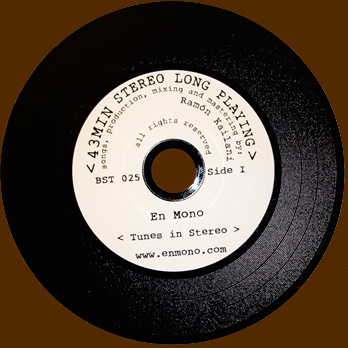 Order a CD

You don't need a record player for this one.
Just stick it into any CD player.

Costs: € 10
Payment: paypal or banktransfer
Just send an email with your name
and adres to:
mail@enmono.com


Tracklist:
1 Budapest Drom
2 Rocío Dice (live)
3 Afro Q
4 I give up
5 La ola hermosa
6 La leyenda
7 Somethin' to talk about
8 Mr. Douglas
9 A trip to Jutland

March 2010
For the past year I have been having flamenco classes from the famouse flamenco guitar virtuoso Eric Vaarzon Morel and on the 19th of april there will be a presentationof this course. Time: 17:00, place: conservatory of Amsterdam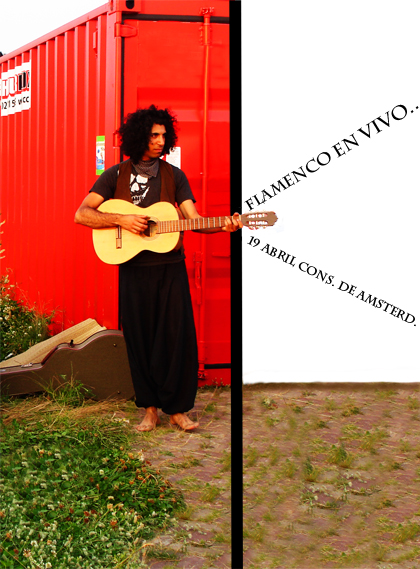 February 2010
I composed the music for a theater play, directed by Pascal Green. It will be played 17-19 February in the Akademie theater in Utrecht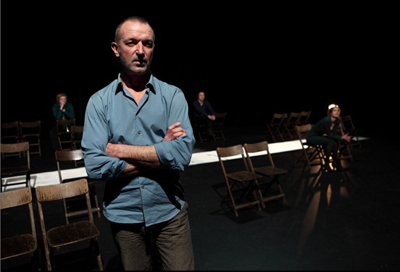 November 2009
The 19th of this month I am invited to be interviewd during one hour at the talkshow evening Kits Zonder Blog. They have guests like Sander Kleinenberg and ZZZ in their talkshow evenings, it´s gonna be worth checking out! 19 November Club Up Amsterdam 21:00





August 2009
Make a photo with me and win tickets for any Rasa event!
You will be seeing a picture of me on a city bus in Utrecht for one year from now. If you put yourself on a photo with this bus then you will win a free ticket for any Rasa event you would like to go.
www.rasa.nl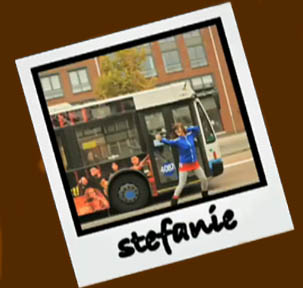 July 2009
I will be playing a theater piece with Lottie de Bruyn and Tonje Langeveld at Over Het Ij Festival. This is a great theater festival on a very special location.
www.overhetij.nl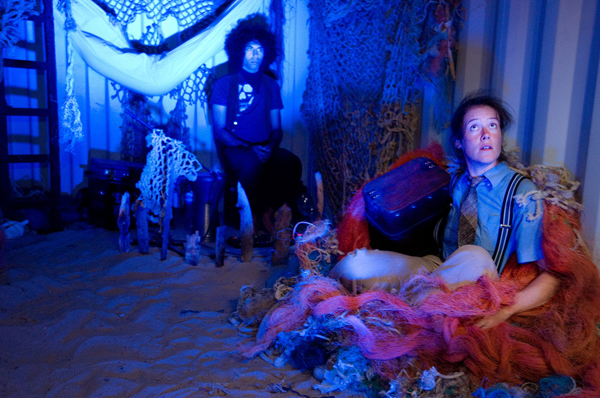 May 2009

En Mono at de Parade.
I will be playing in Rotterdam, Den Haag, Utrecht, Amersfoort and Amsterdam this year at de Parade. It's a festival with alot of nice theater and live music. Check out the shows section for dates.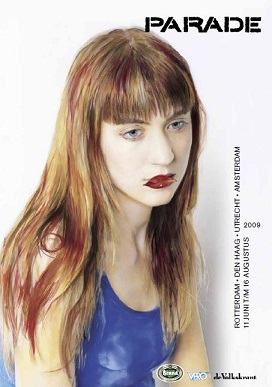 February 2008
En Mono is back to be my solo project also live, like in the beginning (five years ago). Me and the former "En Mono live band" members started something new and fresh: Cowboy Kate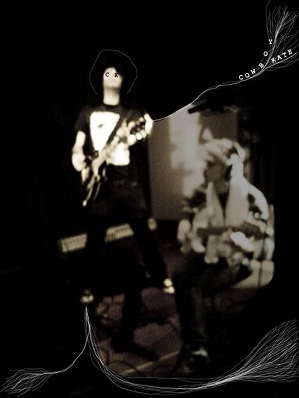 September 2007
Frontpage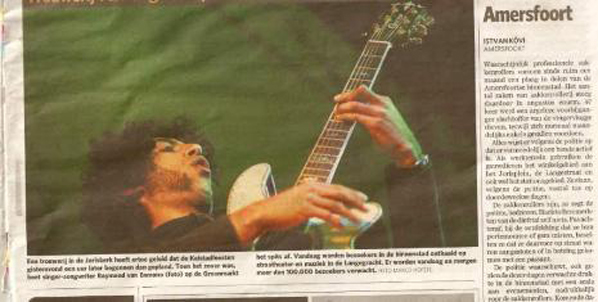 "Amersfoortse Courant" (AD)

May 2007
Our newest member, Stefan Raidl, is playing the double bass. While during the day he is a decent student of the conservatory of Amsterdam, when the sun goes down and the venue is filled with people he changes in one hell of a mean music MACHINE!
We all do actually...
Come check us out!

March 2007
En Mono will be taking over and crush all the stages in your town! Now as a band.
Come wander with us!

September 2006
Show recensie Beukelsbrug door Nico Moust

"Het optreden van EN MONO op 22 september was een mengeling van plezier en serieus luisteren naar het prachtige gitaarspel van deze veelzijdige artiest. Zeker een aanrader. Hartelijk bedankt EN MONO voor deze leuke avond." www.beukelsbrug.nl

Overigens is beukelsbrug in Rotterdam een zeer leuke muziek café en ook een aanrader vanuit mijn kant.

August 2006
See where I'll be playing in your neighbourhood!

november 2005
check out the brand new songs in the media section!

september 2005
Stuck In A Day Records released the wonderfull Planet Heartbreak sampler with lots
of nice local bands, including a song of En Mono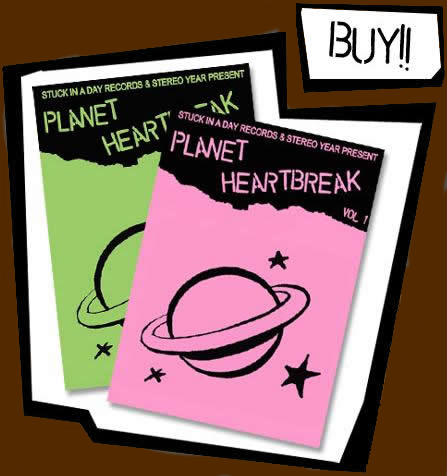 Guestbook
NEWS: read some news | MUSIC: songs and videos | AGENDA: concerts | ABOUT: read bio | PHOTOS: watch photos